Re-Factory
Academic | MIT, instructor Sheila Kennedy, Cristina Parreño, and Rami el Samahy, 2020
In collaboration with Emily Wissemann and Julian Geltman. All materials presented here are results of teamwork.


Is architecture only for human beings?
With this project, a seaweed factory, we envision a form of cohabitation that not only disregards an extractive, hierarchical mindset, but emphasizes the interdependencies of all protagonists. Let us acknowledges the rocks, the kelp, and the group of cohabiting dwellers such as shellfish, otters, fish, or seafaring birds around us. Let us slow down, celebrate the quietness, and extend our care, kin and embrace.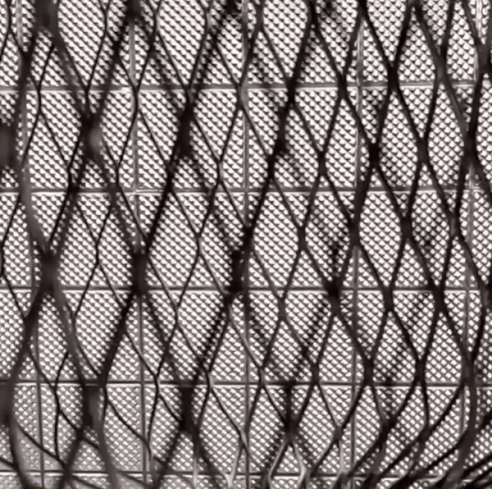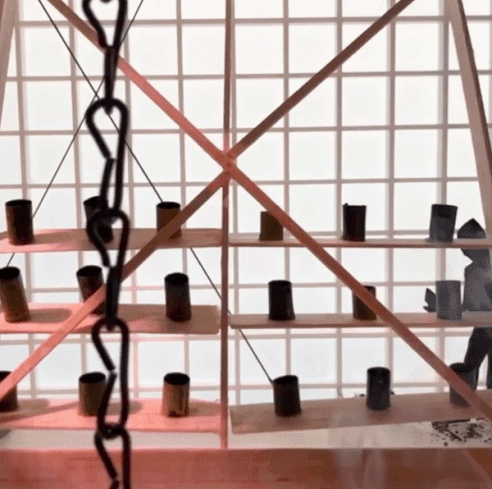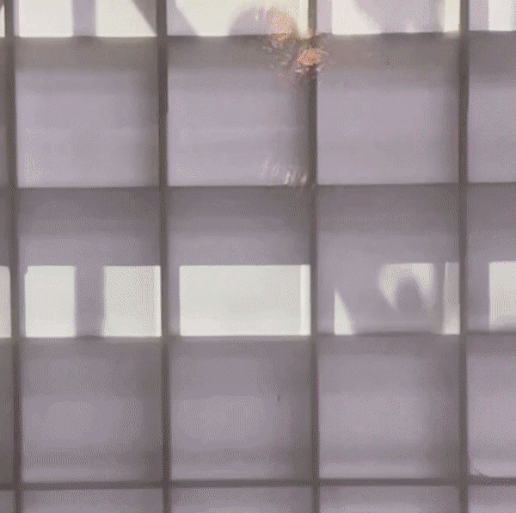 loading dock
working area in seaweed drying tower and nursery tower
cohabiting with intertidal species

Structural Optimisation - tapered columns