Bridge Theatre
Academic | MIT, Instructor Brandon Clifford, 2019




"Threshold through where?"






Conceptual Site Plan in Emerald Necklace Park
This project starts with a riddle about
"threshold",
and is inspired by the the idea of "framing" - the constant interplay of hiding and revealing. The prompt is to create a permanent venue for a temporary performance in Emerald Necklace Park, Boston, which is still functional throughout the rest of the year.
What does it mean to draw a line in the landscape?
This project responds to this linear park with its own linearity, bridging several vantage points of the site through various spatial and ground conditions. It functions as a bridge throughout the year, while serving as a theatre when the performance happens. The spatial language of peeling allows for carefully carved out "framing" both visually and acoustically. It explores the idea of threshold, movement, and tactility, developed at three scales in terms of architectural massing, seating fixture and railing details.
three types of ground condition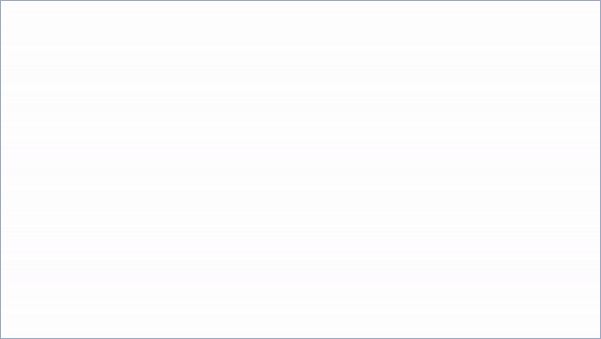 conceptual « framing »

section models
"massing, seating, railing"